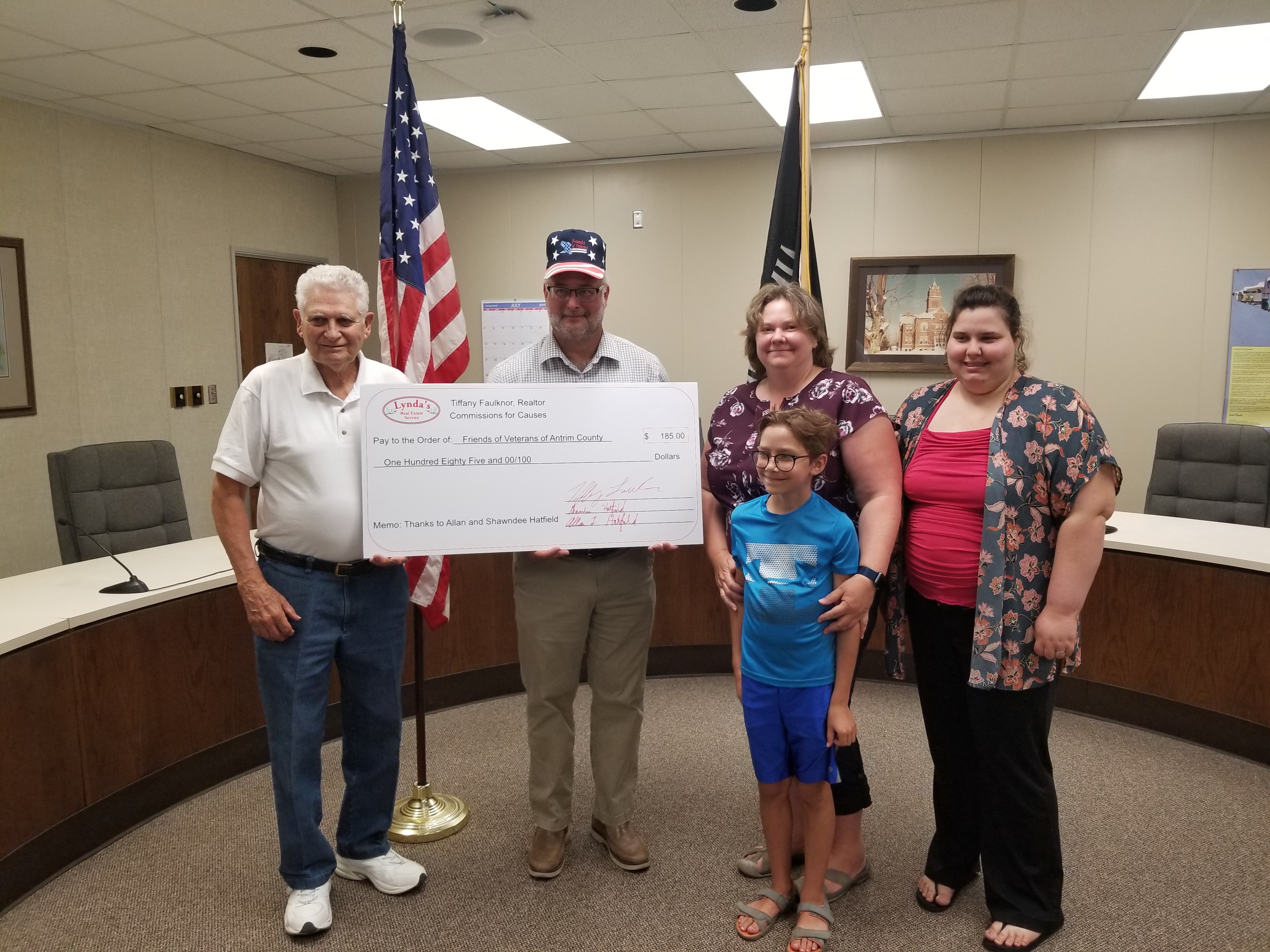 Do you enjoy giving back to your community? So do I, so let's change the world together!
Every time I get commission due to a sale, I donate five percent of it, but I don't choose where the money goes--my clients do!
The client I represented in the sale chooses a charity of their choice and even gets to present them the check! This can be a scout troop, school classroom, or any other nonprofit cause.