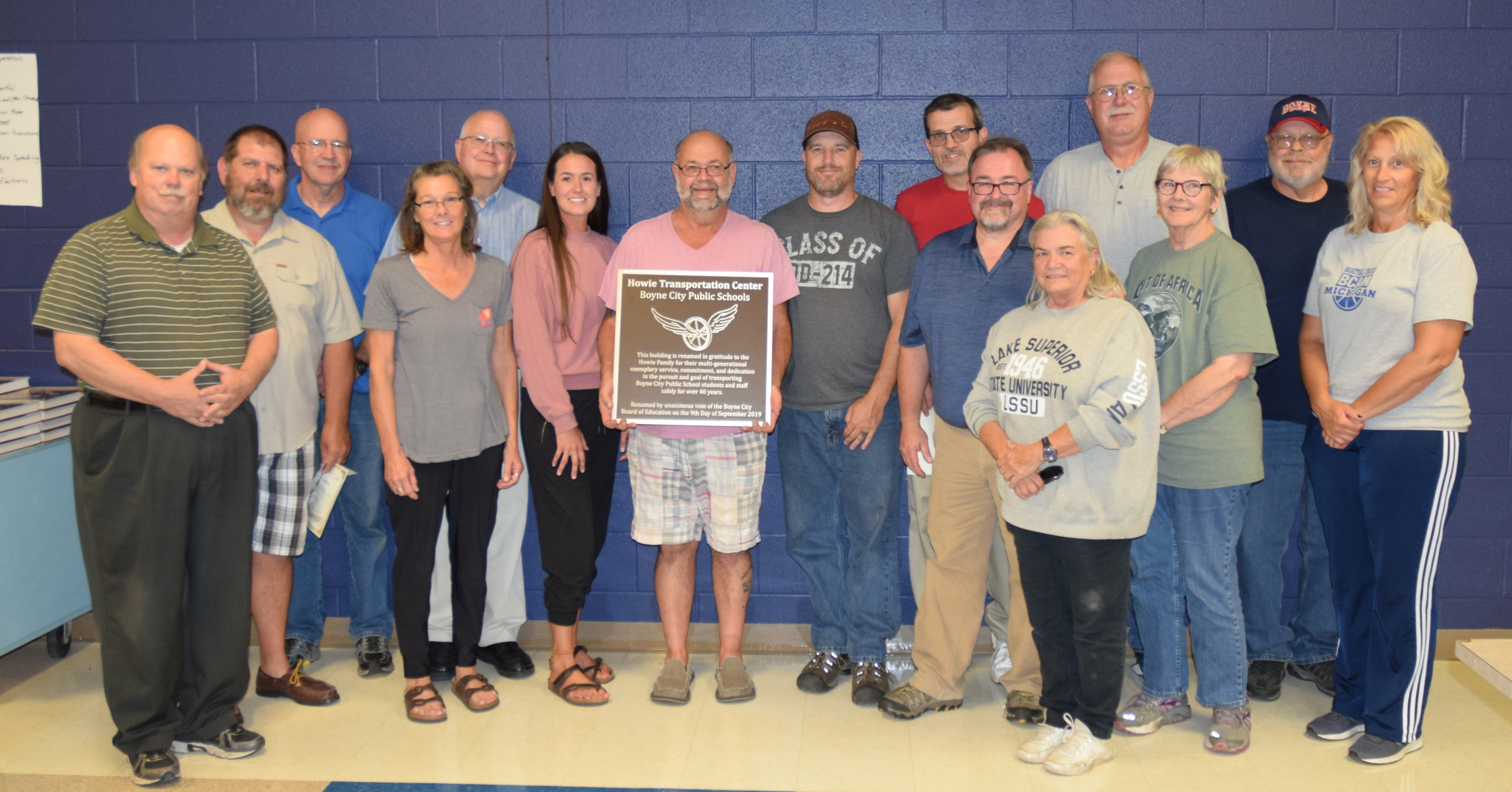 Working Real Estate in Northern Michigan, the community means a lot. I'm selling homes in the communities I'm growing up in, and that increases the stakes for me.
In selling a house, I may be adding to my daughter's class, or even helping one her friends move to a better home. This means everything.
At last week's Board of Education meeting, Boyne City Public Schools recognized the bus drivers for their hard work. That means the world to me, because I value their contribution in Boyne City. In fact, I couldn't be more appreciative of the driver that picks up my child each morning and returns her safely after each school day.
They also renamed the bus garage. It became the "Howie Transportation Center" in recognition of the hard work several generations of Howies put into the transportation system.
I'm proud of all of you. Great work!