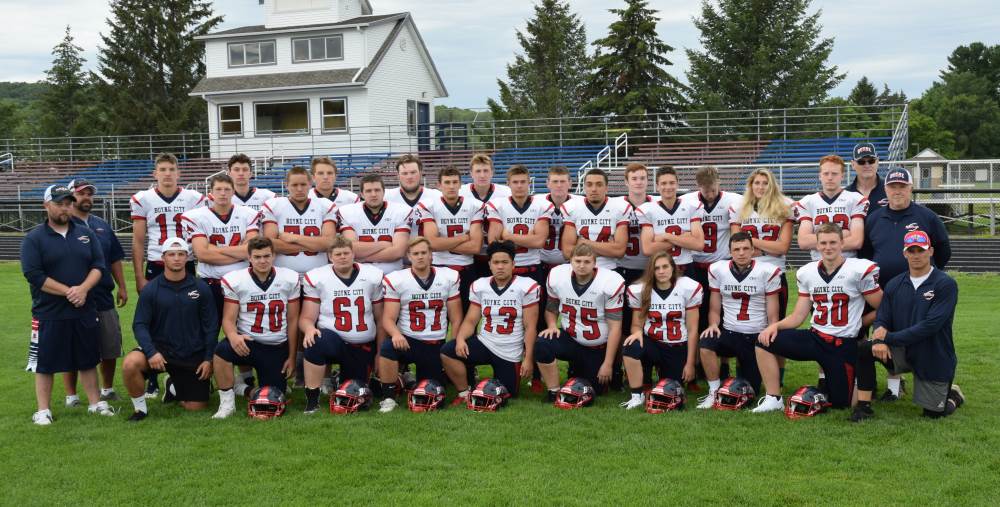 I've said it before and I'll say it again: When you choose a place to live, it's just as much about the community you're joining as it is the home you're purchasing.
I love selling real estate in Boyne City. All I have to worry about is the home because the community is so vibrant and spirited that it sells itself.
One element of that is the schools--Boyne City is proud of its students, and if you want to see for yourself, the Boyne City Football program is holding its third annual Kickoff Classic on Saturday, August 17 at 5:00pm at the Boyne City High School!
This is the first opportunity to see the 2019 Ramblers on the field. The entrance fee is $10 per person, including a tailgate party.
"This event is a chance for family, friends, and the community to come see the hard work our amazing kids have been putting forth, preparing for another great season of Boyne City Football," said Coach Dave Suttle