Congratulations Mountain Bikers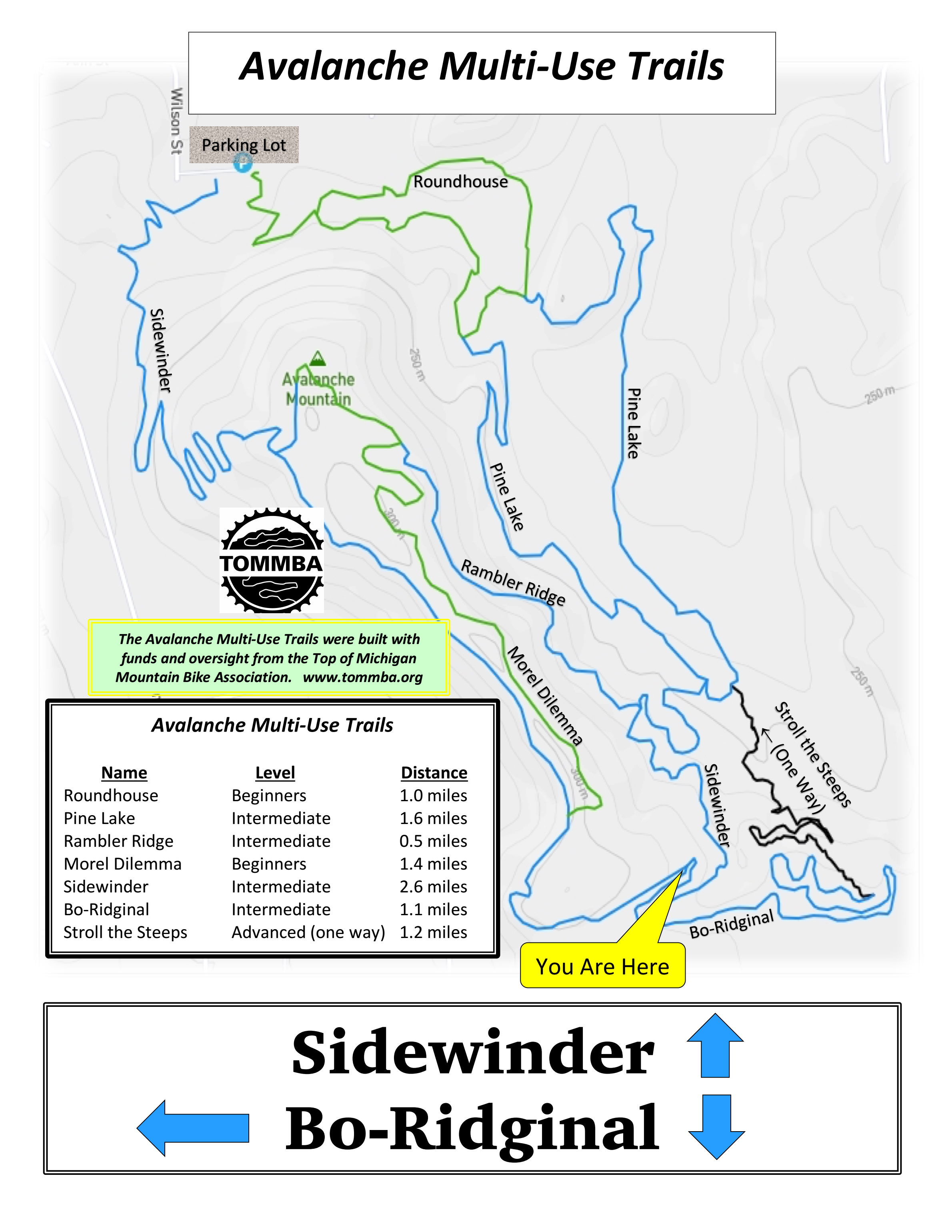 The Boyne Area Chamber of Commerce will be holding a ribbon cutting on August 20th at 6:00pm to celebrate the completion of the Avalanche Trails.
The trails were completed by the Top of Michigan Mountain Bike Association as part of their Multi-Use Trail System.
The trails are open to all riders.
To me, this is one of the highlights of Boyne City: people want something to happen, and so they work hard and raise money to achieve their goals.
Boyne City has crowdfunded far more than this. High achievements include the Last River Draw statue in Old City Park and portions of the pavilion in Veteran's Memorial Park.
Another great job, Boyne City!